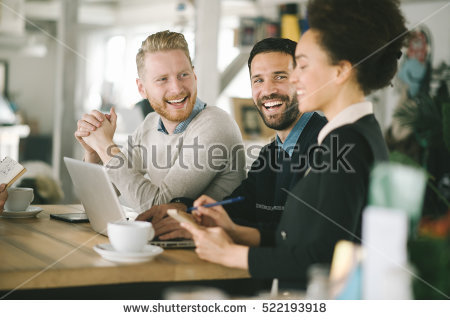 About Us
Our company is registered in 1990, we aim to provide everyone with the best purchasing experience. Since 2010, as online shopping becomes more and more popular. We decide to make a website for online shopping lovers.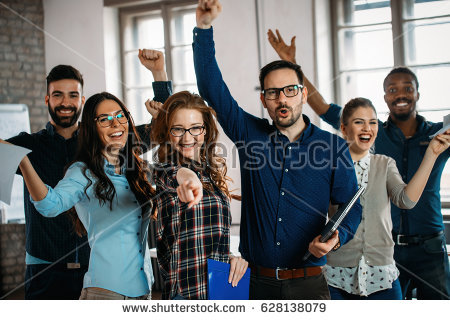 Convenience for everyone
We believe that everyone should be able to make purchase at anywhere anytime. That is why we have made it our mission to make life great for our customers. You and your family's purchasing experience is what drives us.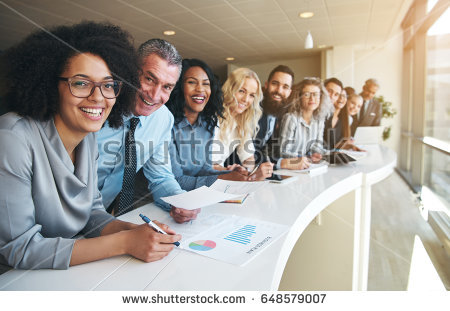 Leading with experience, from the top
Bestseller is helmed by a team of visionary leaders whose experience and commitment have steered the company from strength to strength.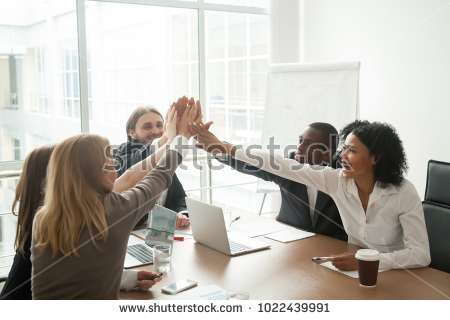 In the news
Visit our media centre for the latest corporate news, developments and happenings in Bestsller. Or follow us on facebook, instagram and twitter to get the first hand information about us.